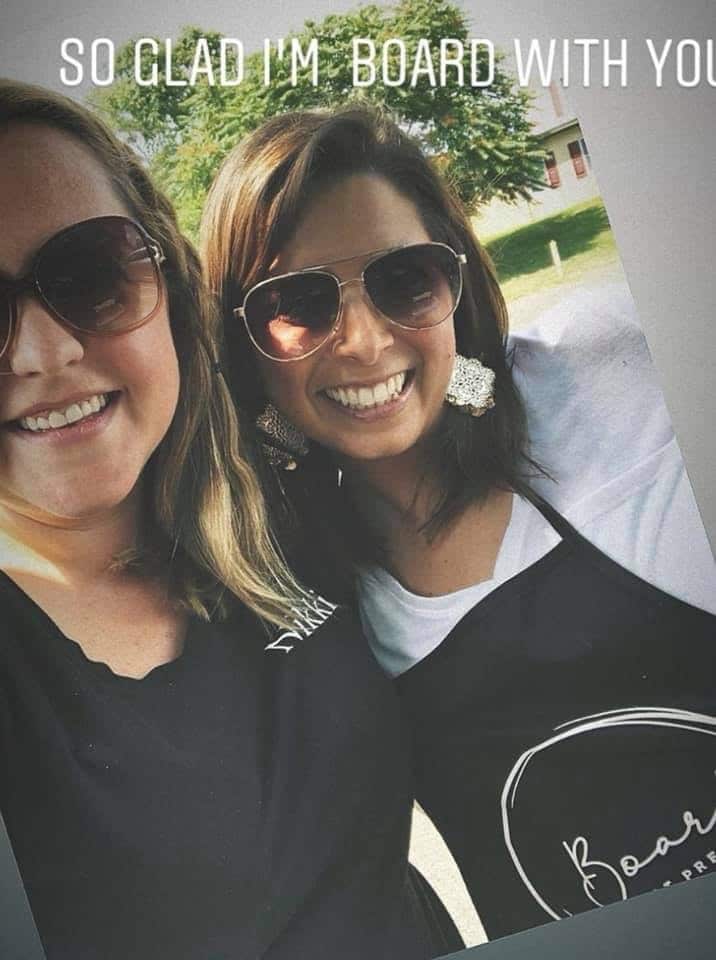 Our names are Nikki and Maria and together we started a catering company called Board. What sets us aside from other caterers is that we create artistically designed charcuterie boards for all types of events. By using high-quality meats and cheeses, seasonal fruits and crudités and an array of other delicious goods; Our boards are sure to be the focal point of your event.
We'll work with you to create and personalize a board that will make your event spectacular. Whether you're looking for a great appetizer or more of a meal, we can accommodate any type of special request to fulfill your needs. By giving Board the opportunity to showcase a display for you, your guest will be anything but bored.
Board operates by setting up on premises up to two hours before your event starts and returns the following day to pick up all of our equipment used to create your display. Please contact us with any questions. We look forward to hearing from you soon!